"Plans are nothing. Planning is everything."
– Albert Einstein

If you are looking for a venue that can cater for any event, great value for money, a team you can trust to look after you and communicate every step of the way. Then Venueauk near Grantham, Lincolnshire is the number one choice for meetings, events, weddings, parties, exhibitions and business expos. Our corporate and hospitality venue for hire is based in Lincolnshire, is state of the art and just off of the A1.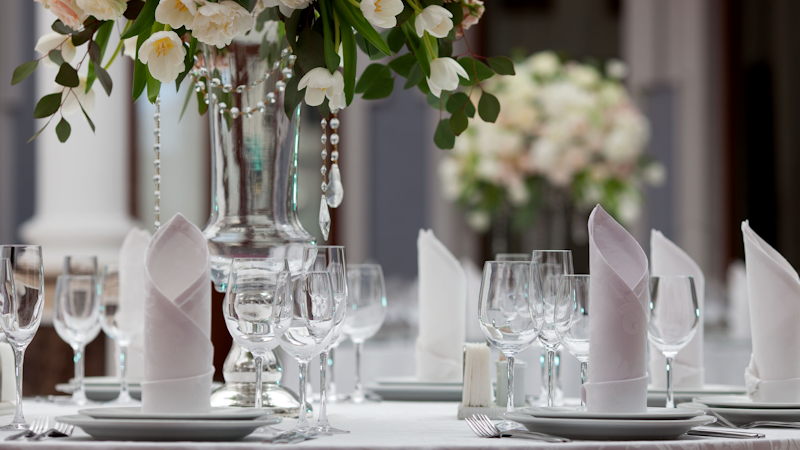 Your wedding day...
If you have always dreamed of toasting your marriage in a beautiful, picturesque, countryside pavilion, nestled among the splendour of the beautiful Lincolnshire countryside, then venueauk is the perfect wedding venue for you.
Next upcoming event
Come and join us for a day or night out at Venueauk and don't forget your friends!